Information and Resources
This video provides information about the most common eye conditions that cause blindness and low vision.
Newly diagnosed
It may be useful to bring a friend or relative to the appointment to help you remember important information- you could also make notes of the key points.
Eye Health
Information about the best way to make sure you keep good vision throughout life and how to use eye drops
Tips for living with vision loss
These tips should help make life easier so you can keep doing things safely while remaining independent and in control.
Advice on Supporting
Find out information about advice on how to help someone who is blind or low vision, Blind Low Vision NZ guide videos, associated organizations, social services, and helpful links.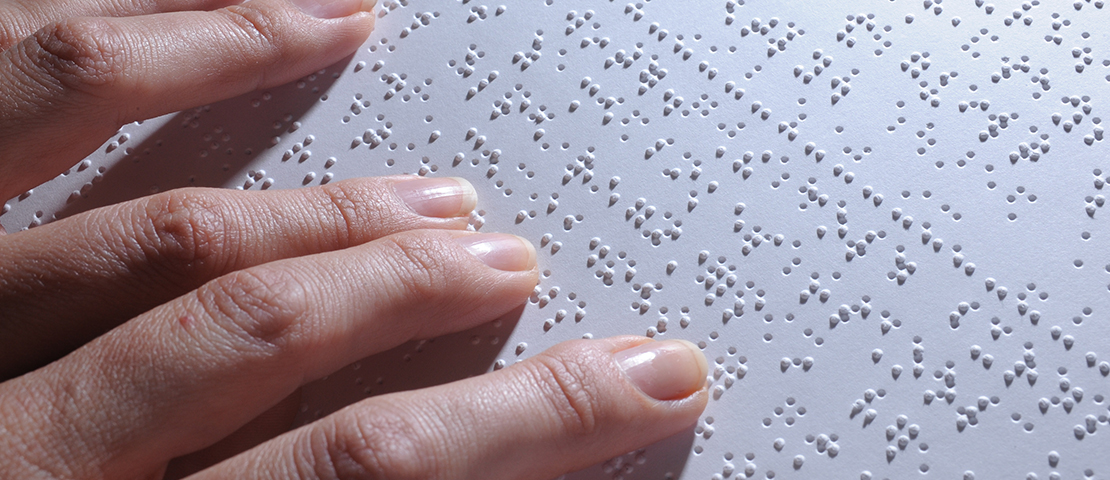 Braille
Information about the braille system, how braille work, learning and writting in Braille.
Using Technology
Find out information about using technology, The Adaptive Technology Helpdesk, smart speaker Alexa Skill, latest tech news and tech podcast.
Staticstic and Research
Find out information about last staticstic and research for blind and low vision people.
Online Shop
Our online shop has various assistive technology options for sale. Visit the shop to find out more.