Living a life without limits
Blind Week is a very important time for us to be generous as a community and to focus on the people who benefit from that generosity. People like those featured in the stories below, who are living their best lives thanks to our wonderful supporters.
Holly's story
Suffering from blinding headaches as a 10-year-old must have been just awful. Discovering she had a brain tumour must have been even more frightening.
Sally's story
"Blind Low Vision NZ donors have been a huge help to me. Because of you, I am able to do the job I am so passionate about. I can continue to make a positive contribution to society and I am proud to be able to continue to give back." Sally
Supporting Lottie and her family
Nelson couple Hayley and Sam were blissfully 36 weeks pregnant with their first child when a routine check-up shattered their world. Scans revealed that their precious unborn daughter had suffered a brain haemorrhage.
How Loren regained her confidence and independence
Loren was diagnosed with glaucoma when she was just a toddler. So her sight has never been perfect – but it had been good enough for her to do everything she wanted…
Make life magical for children like Brianna
Brianna has been blind since birth, but that has not held her back. With Blind Low Vision NZ by her side, Talking Books have opened up a whole new world of imagination and wonder for her. Donate now so Brianna and others can continue enjoying the stories they love.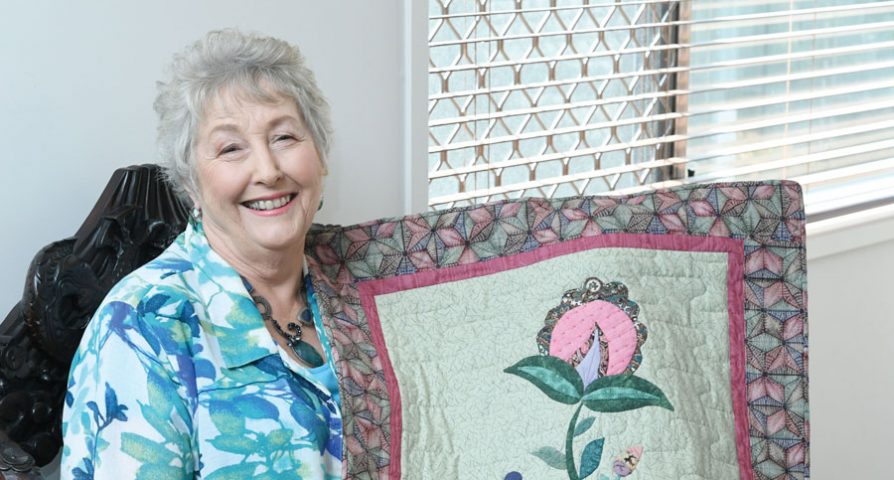 Stepping back into the light
Jenny's world was turned upside down when she developed a rare genetic condition in both eyes. With help from Blind Low Vision NZ and the latest technology, Jenny now has access to a whole world of books that was closed to her.